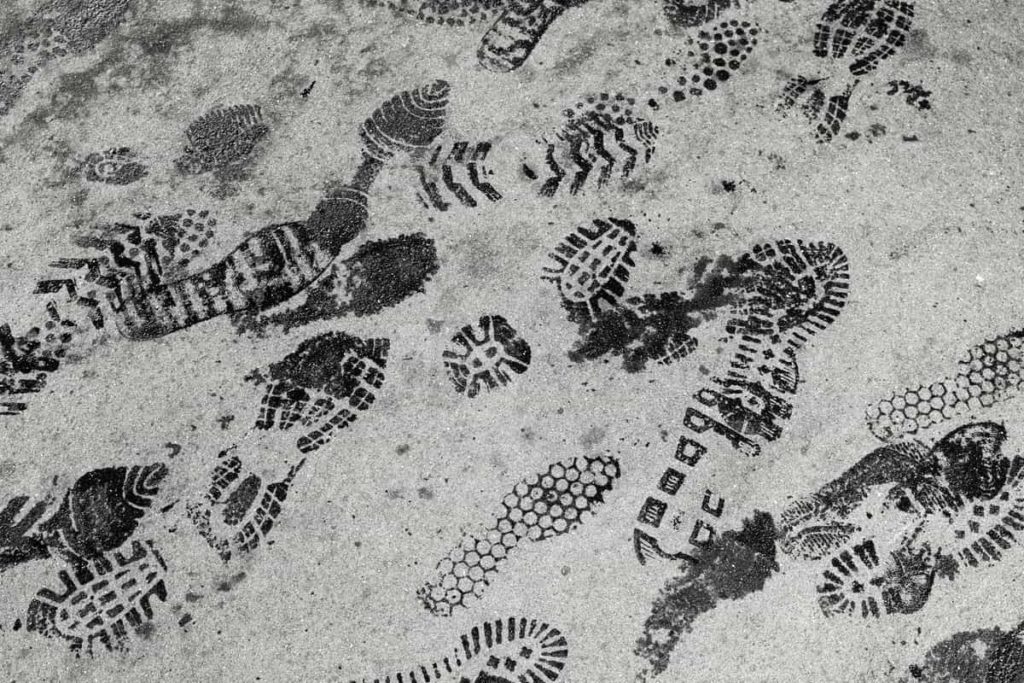 Is it possible your dirty carpets are having a negative impact on your business? You spend a lot of time in your office or place of business, and other than routine vacuuming, you probably don't look down at the carpet very often. Here's why you should.
The Grimy Facts
The fact is that your floors are one of the grimiest areas in your office or retail establishment. Anything that sticks to the sole of a shoe, falls from a plate, or blows in through an open door ends up on your carpet. It's not very pleasant to think about, but it's time to give some attention to the impact of what may be lurking in your carpets.
DIRTY CARPETS ARE UNHEALTHY
Dirty floors are notorious hang-outs for germs and bacteria, some of which can carry disease. The longer your carpet has gone between cleanings, the more places there are for germs to hide and multiply. The inevitable victims of a dirty carpet are yourself, your family, your employees, and your customers. A low-moisture encapsulation process by a commercial carpet cleaning services provider can lift out the dirt and germs hiding in your carpet.
DIRTY CARPETS CHASE CUSTOMERS AWAY
Will Rogers was onto something when he said, "You never get a second chance to make a first impression." New customers are the hardest sell of all, and a dirty carpet sends the wrong message. Repeat sales are crucial to the success of any company, and for the average business, more than half of sales come from returning customers. Make an appointment today for commercial carpet cleaning services to make sure your office lands a stellar first impression!
Get in touch with us at Bullseye Carpet Cleaning to try our popular low-moisture encapsulation process and commercial carpet cleaning services. We'll have your carpets clean, dry, and ready for your next new customer in no time!