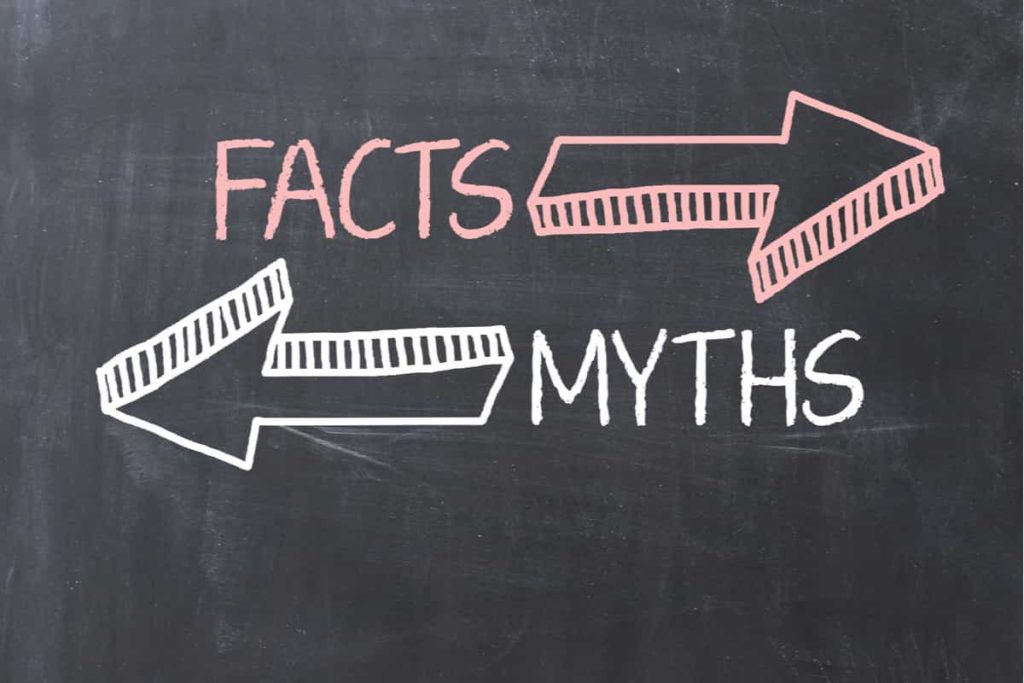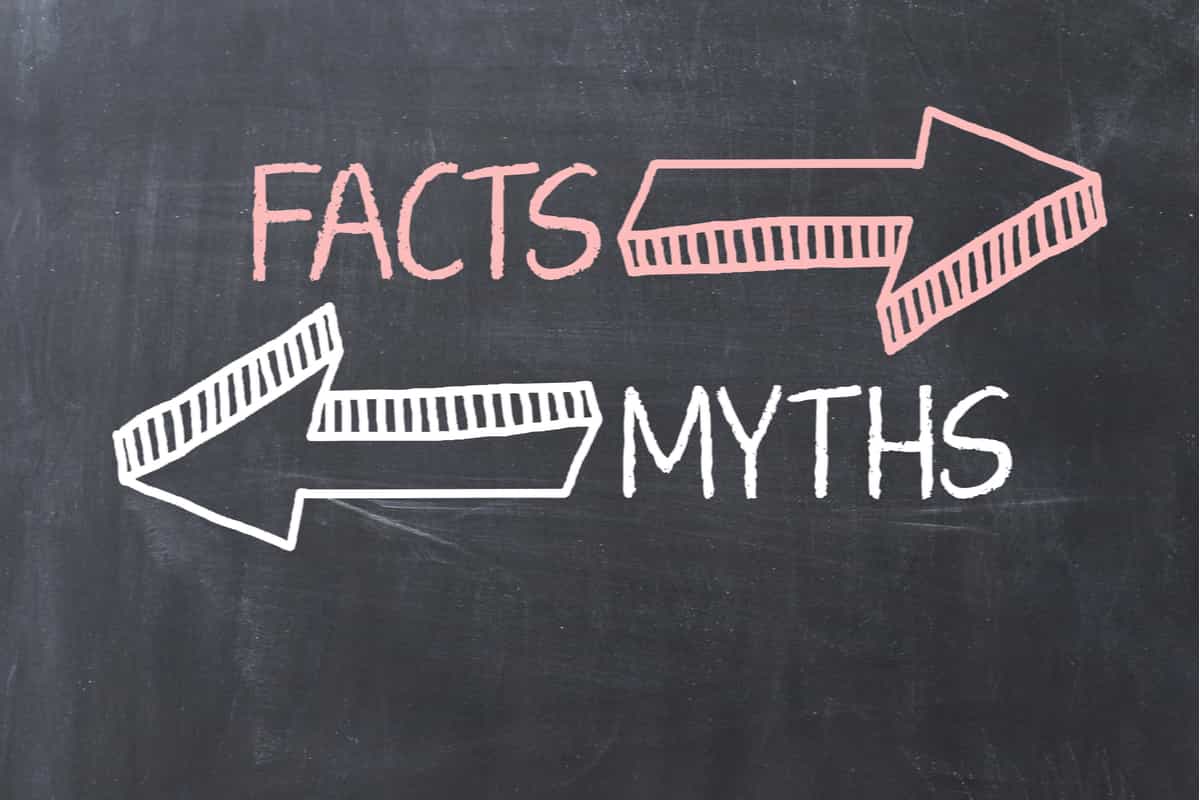 There are a lot of myths out there about carpet cleaning, and we've heard quite a few. Here are three misconceptions about commercial carpet cleaning that you may have heard, too.
1. YOUR CARPET IS TOO NEW TO CLEAN.
It's a long-standing misconception that cleaning your new carpet will cause it to wear out sooner. Today's carpets, which are designed to conceal dirt and stains, can be much dirtier than they appear to be. In fact, some carpet weave designs are so good at hiding dirt that a full pound can be extracted from just one square foot. The truth is, letting dirt linger in your carpet will wear it out sooner. Soil, sand, and other foreign substances act as abrasives, causing damage to the fibers of your carpet. Commercial carpet cleaning services can advise you when it's time to clean your new carpet.
2. IF YOUR CARPET DOESN'T LOOK DIRTY, YOU CAN PUT OFF CLEANING IT.
Your company's carpets are hiding more than dirt, and regular maintenance from a commercial carpet cleaning services company is essential. Your carpet can conceal germs, pathogens, chemicals and other pollutants, trapping and then releasing them into the air as people walk across the floor. To keep employees, clients, and customers healthy plan to clean your carpets on a regular basis. Commercial carpet cleaning services providers have the expertise and equipment to remove the dirt, germs, and toxins that are lurking in your carpets.
3. YOU'LL HAVE TO CLOSE YOUR BUSINESS WHILE THE CARPETS DRY.
Today's commercial carpet cleaning services can use a low-moisture encapsulation method to clean your company's carpet. Low-moisture encapsulation processes trap and lift dirt from carpet fibers using a soap-free product, leaving the carpet looking and smelling clean and fresh without long dry times.
For expert commercial carpet cleaning services in the Boise area, contact us at Bullseye Carpet Cleaning today!