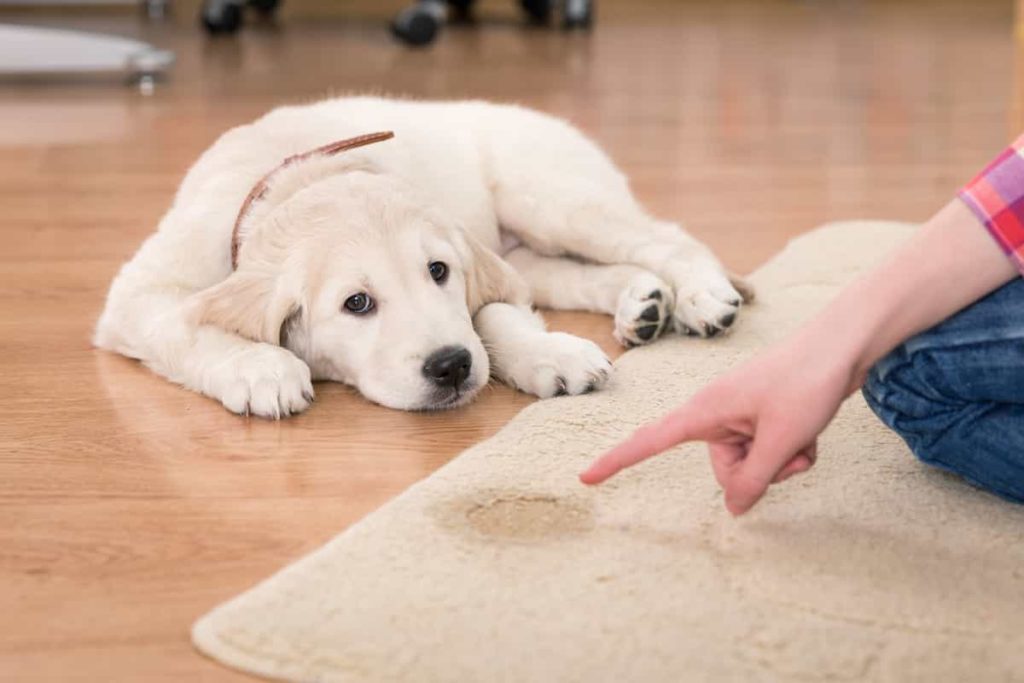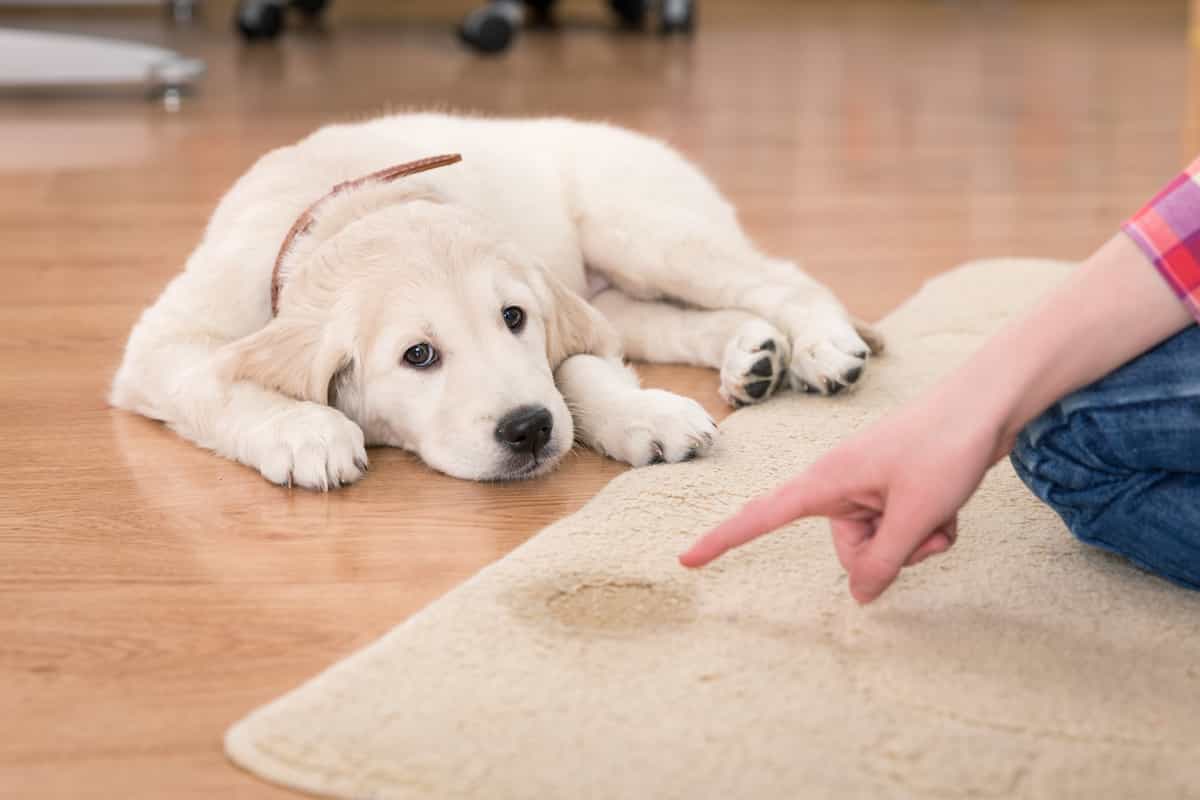 Getting your carpets professionally cleaned regularly is good practice for commercial and residential properties, but there are always possible issues that come up in between cleanings. If you have pets, there's a chance that issue is pet urine. Here are some tips to help you learn how to properly remove pet stains.
The Trickiness of Pet Urine
Urine is unlike other types of stains both in its composition and in its ability to stink up the whole house. It's difficult to remove for a number of reasons, in particular, because it penetrates the carpet and gets into the subfloor. Learn more about the composition and trouble with pet urine here.
Small stains can be hard to find, but it's important to attack the stain as soon as possible. When it's fresh, it's easier to get out and reduces the chance of permanence.
Attacking the Stain
If you have pets, having an enzymatic cleaner on hand is important in order to treat the stain ASAP. Before you get started with it though, clean up any solid waste and soak up as much liquid waste as you can. Blot, but don't rub.
Next, soak the area with the cleaner. You'll need quite a bit to ensure it gets down into the affected area, so spray liberally. The cleaner needs enough time to soak down and break down the odors.
Follow the package directions regarding how long to let it soak. You can add a piece of cardboard on top of the area while it sits.
Once it has set for the recommended time, blot the moisture from the carpet. It will take some time and effort to get the moisture all out.
Our pet and odor treatment utilizes proven methods for removing pet stains, so contact us for help with deep cleaning and cleaning up after your pets' accidents.