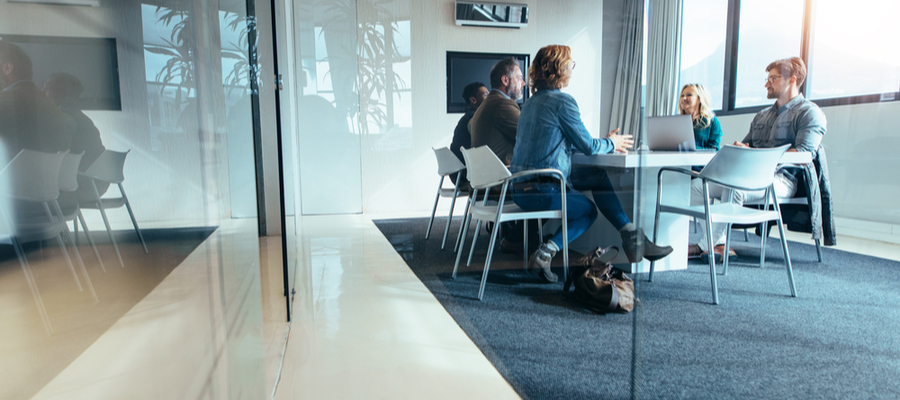 If you're a business owner or manager, ensuring your organization's success goes far beyond more obvious investments like adding new products and services. Here's why investing in commercial carpet cleaning services is a good idea to ensure your organization's continuing success.
Your Business is Worth It
There are a lot of legitimate reasons why a business or organization could fall to thrive, but dirty floors shouldn't be one of them. Check out these reasons to call your local commercial carpet cleaning services provider ASAP!
TO MAKE A GOOD IMPRESSION
A lot of people visit your offices and showrooms. If your floors are dirty, your visitors will assume the worst about your products and services. Customers naturally expect that the care and attention you give to the appearance of your facility is the same level of attention you'll be giving to them. A clean carpet sends a message that you're on top of things in the office, and you also have what it takes to provide superior customer service.
TO MAINTAIN A HEALTHY ENVIRONMENT
The germs that come into your offices on people's shoes or that end up in the air following a cough or sneeze will also lodge in the fibers of your carpet. When left to itself, a carpeted floor can harbor the germs that plague all of us, especially during the colder winter months. Commercial carpet cleaning services providers use the latest methods and equipment to extract dirt and bacteria from your carpets, making for a healthier environment for your clients and your employees.
Commercial carpet cleaning is one of those areas where no one may notice if you've done it, but they'll be sure to notice if you don't. To make an appointment with Bullseye Carpet Cleaning Services, give us a call today!