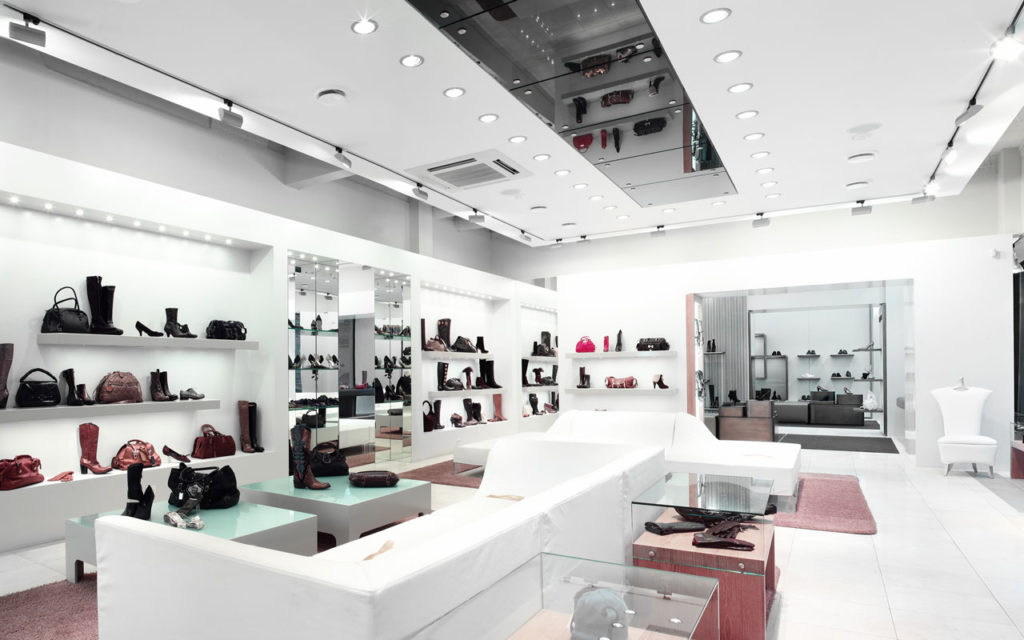 Having a retail store means having many responsibilities. One of them includes keeping your store looking great so that you project a professional and inviting feel that keeps customers returning again and again. A commercial carpet cleaning service can help you address carpet, tile, and laminate parts of the store, but you can do some simple steps to ensure the floors look great in between those cleanings.
Stay on Top of Daily Wear
Spills, mud, and other issues happen, so it's important to address them as soon as possible. Clean up spills immediately, add additional rugs and cleanings on days when the weather is bad, and take care of the carpet every single day. A routine can help this go faster and you can integrate it into your other daily responsibilities.
Don't Let Clutter Get the Best of You
Retail stores are prone to attacks of clutter, especially during busy times of the year. Clutter can mask underlying cleanliness issues, so take care of areas that tend to accumulate products or supplies. Keeping your store as uncluttered as possible helps you keep it cleaner.
Deep Clean Regularly
Daily cleaning is critical, but it's also a good idea to have a schedule that includes deep cleaning. This might mean your regular commercial carpet cleaning service call, but it also should include cleaning the invisible areas and hard to reach places. Regular deep cleaning is made easier when you stay on top of clutter and daily cleaning, so once you get in the habit you'll find that it's a shorter, less expensive task. Consider scheduling deep cleaning tasks at the start of each season for best results.
The carpet cleaning is handled when you partner with Bullseye! We are your carpet care specialists. Contact us today to learn more!